Chatting, Coding, and Application Performance Monitoring with Fast JSON:API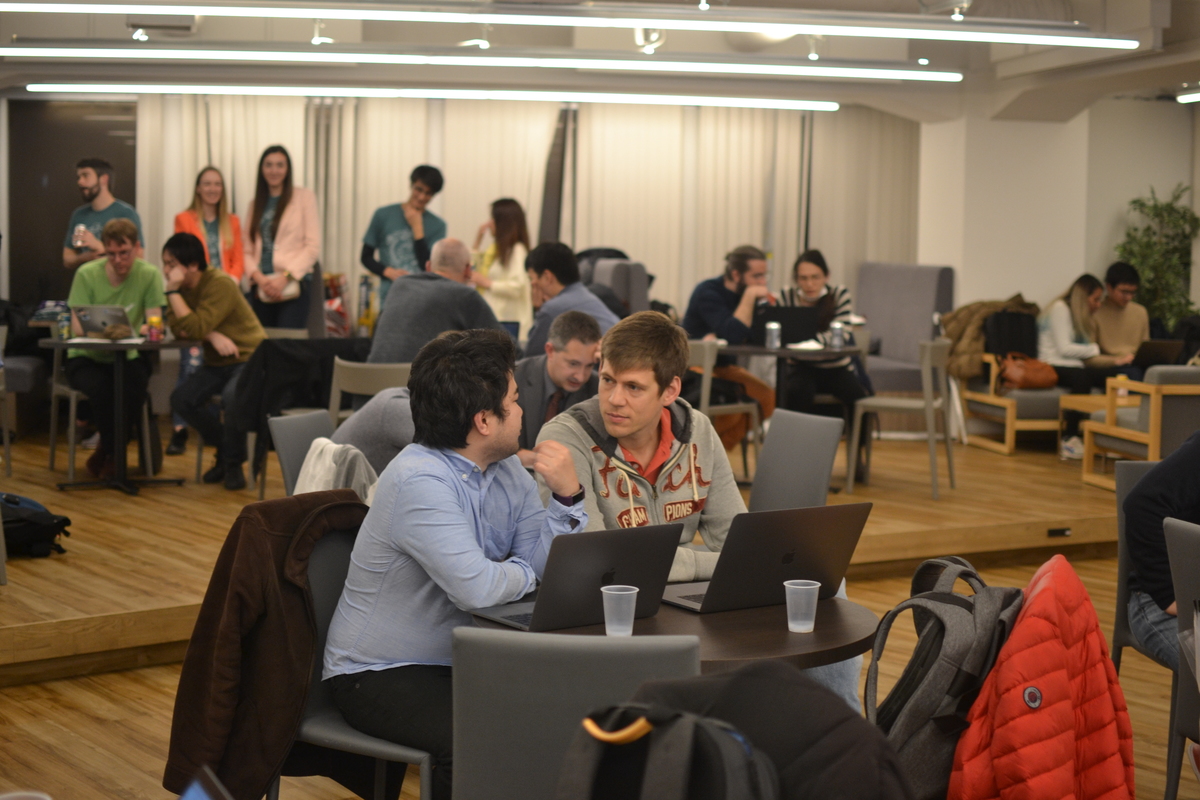 It was a great night of chatting, coding, and application performance monitoring in Tokyo. Thanks to everyone who came out to hear our very own Naohiro present about Fast JSON:API.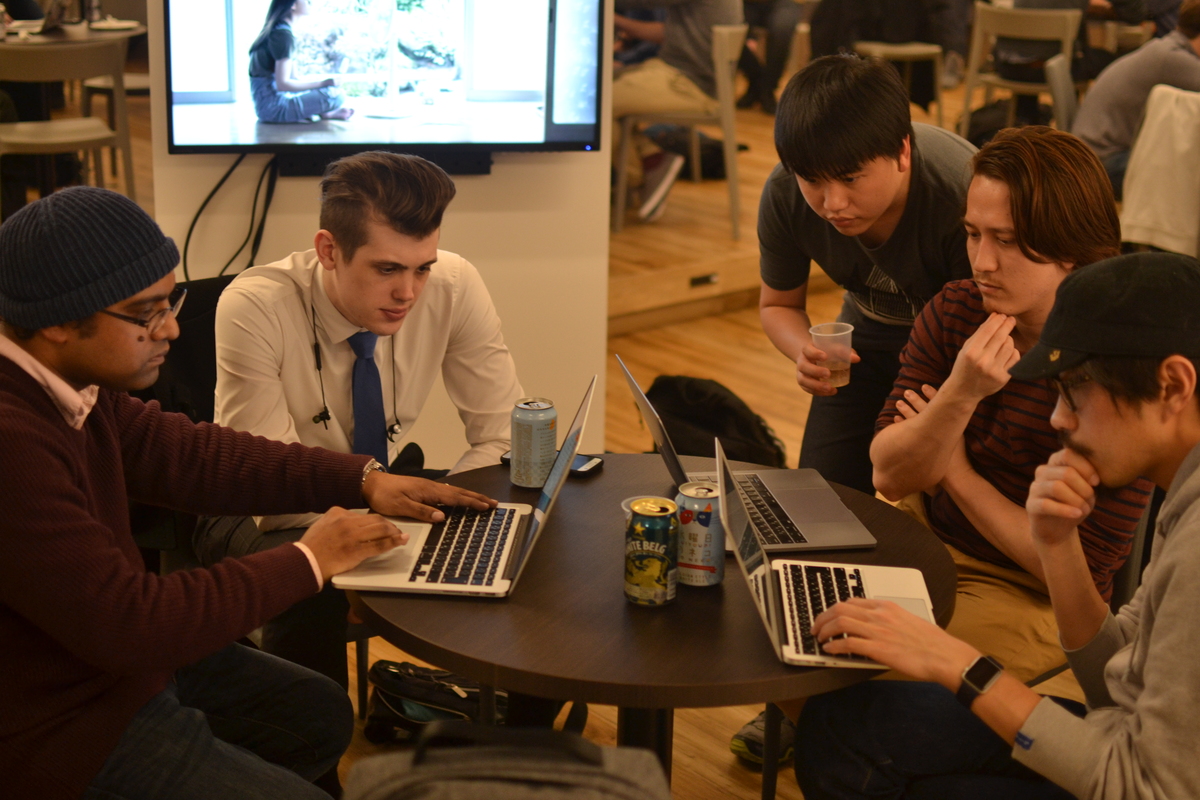 How does Fast JSON:API compare to other Active Model Serializers?
Naohiro showed us how he switched from Jbuilder to Fast JSON:API. Then using Scout APM, he showed us how the two compared.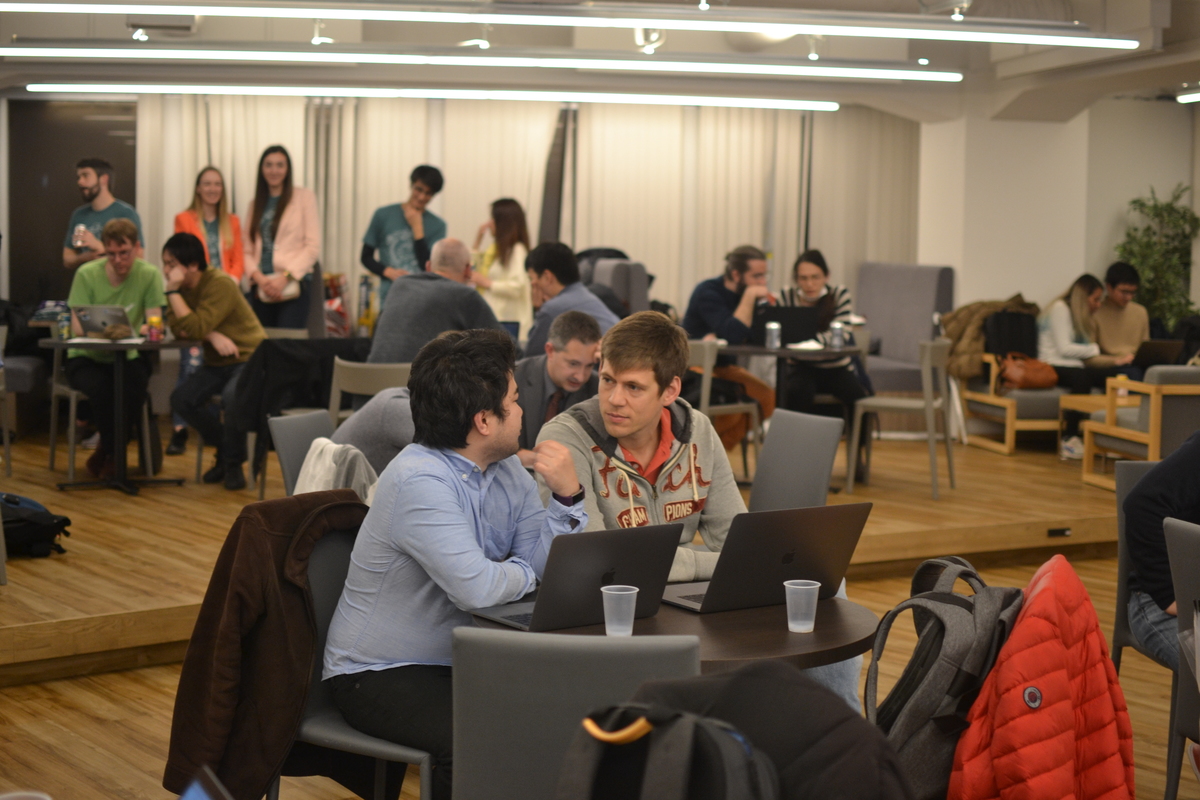 Make sure to come to our future events here in Japan and around the world. Join us as we talk with developers about making their applications faster!