Meet our New Director of Marketing!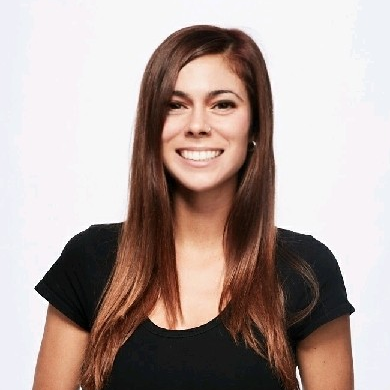 We're excited to announce that Ashton Howe has joined Scout APM as our new Director of Marketing! Ashton brings to the team a unique expertise at the intersection of marketing, attribution, data science and strategy, and will lead the development of an industry-leading marketing program to engage, inform, and support our customers in their optimization of application performance.
Prior to joining Scout, Ashton led marketing at DELVE, a data-driven marketing consultancy with offices around the world. Earlier in her career she led data onboarding and analytics efforts at companies like Visual IQ and IMM. Her data-first mindset and technical expertise fits well with Scout's culture and will help her connect with our customers in a genuine way.
With over 1,000 subscribed customers and hundreds of new deployments each month, Scout has an exciting opportunity to help the developer community quickly identify and fix performance issues for proactive app optimization. With Ashton on board, we look forward to broadening our reach and accelerating awareness of Scout's solution in the performance monitoring market.