Scout APM Goes to PyCon 2019, The Cleveland Edition!

This past week some of the Scout team had the opportunity to hang out at PyCon USA in Cleveland. This was the first time the Scout APM team had attended PyCon. It was great to spend some time with an awesome swath of the Python community. With a great booth location situated across the aisle from the innovative and fun Slack booth, we had fun getting to know everyone with a solid amount of traffic heading past our booth over the exhibition days.
The venue was bright and large with plenty of space to host the talks, tutorials, and keynotes. Shireen, one of our Customer Support Engineers, who is just starting to learn Python, got a chance to attend the Thursday morning tutorial, First Steps in Web Development With Python and really enjoyed it. It always amazes me how fast booths are taken up and down during a conference such as this. Check out the photo below to see what the floor looked like Thursday at 3 pm EDT. By 5:30 PM all of the booths were set up and the exhibition hall was ready to go!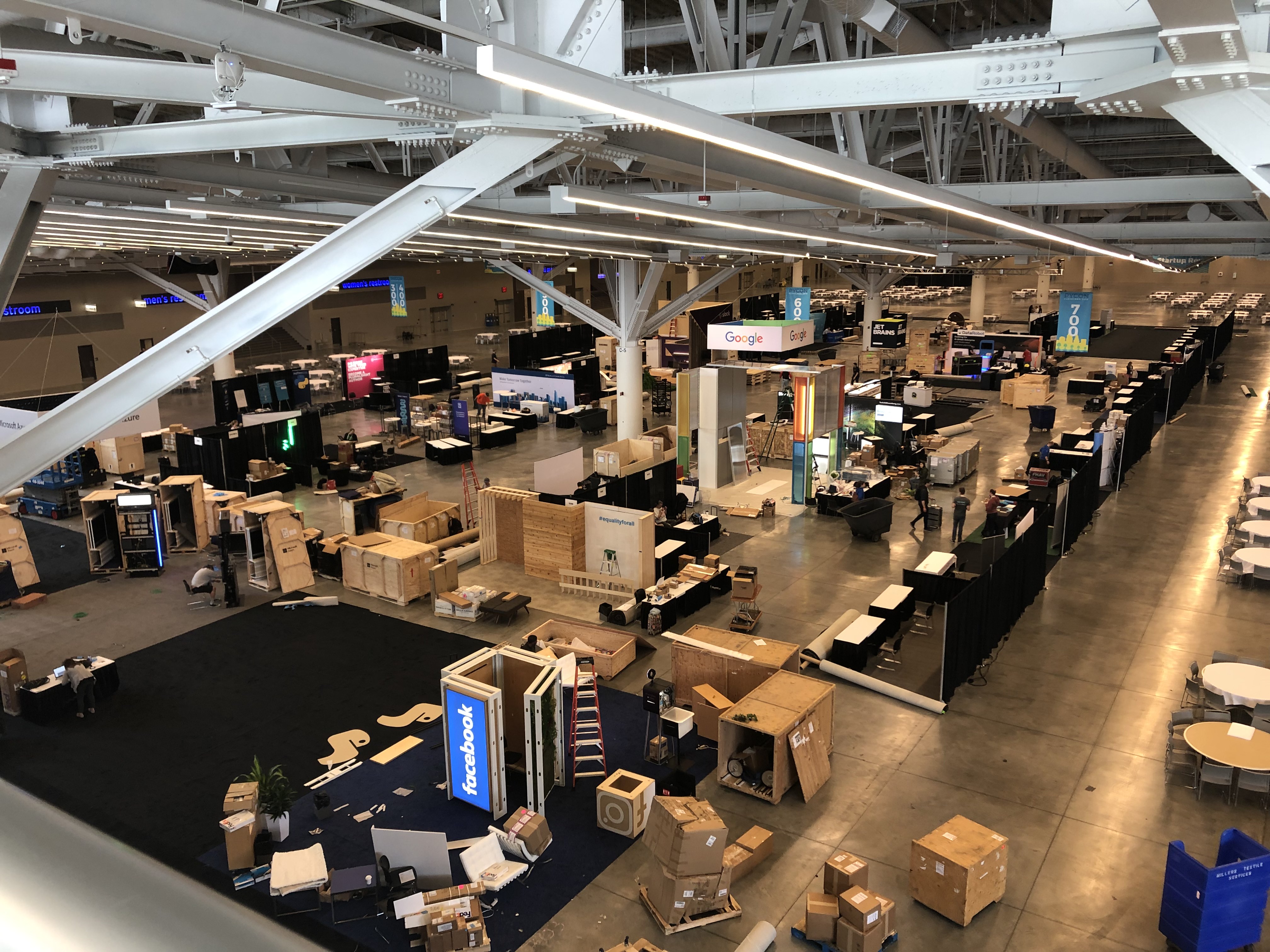 We sincerely enjoyed getting to speak to everyone who stopped by and have a chat about what they were working on. We are a group of tech lovers and developers of all levels that like nothing more than being able to nerd out over technology. It made for a great couple days hearing from the folks on the front lines and how Scout could help them.
With a focus on the developer and the development team, we pride ourselves in working to become a staple in your development and production environments. We want to ensure that we are a tool that you would rather have and not need as opposed to needing it and not having it. Here are some of the best discussion topics that came up at our booth:
When are you creating a self-hosted or on-prem version of Scout?

We are currently evaluating the effort to create an on-prem solution which is no small feat :). We are looking for feedback on exactly what that means to your organization. Please send us an email at

support@scoutapm.com

if you would like to spend a few minutes speaking to one of our architectural engineers and helping us define this potential feature. Heck, send us an email if you just want to chat or need input on lunch :).

What other languages do you support?

Do you support infrastructure/server monitoring as well?

We do not currently support this type of monitoring as we are focused with helping the development team identify and triage performance issues as quickly as possible so they can get back to doing what they need to be doing, building cool stuff.

What if we have a complex container-based system with a dynamically scaled environment that we wish to deploy on?

Awesome! We support that since you just include the Scout package in your

application

. When it comes to

billing

, we do not care how many nodes or CPUs you are utilizing, we care about transactions. For more information please see our

help docs

.
Other large amounts of fun were had as some of our attendees engaged in various shenanigans such as trying to figure out how much swag they could bring home. Did anyone else have teammates who needed to bring an extra bag JUST to transport the amount of free and discounted swag? Or maybe take advantage of Google's packing cubes?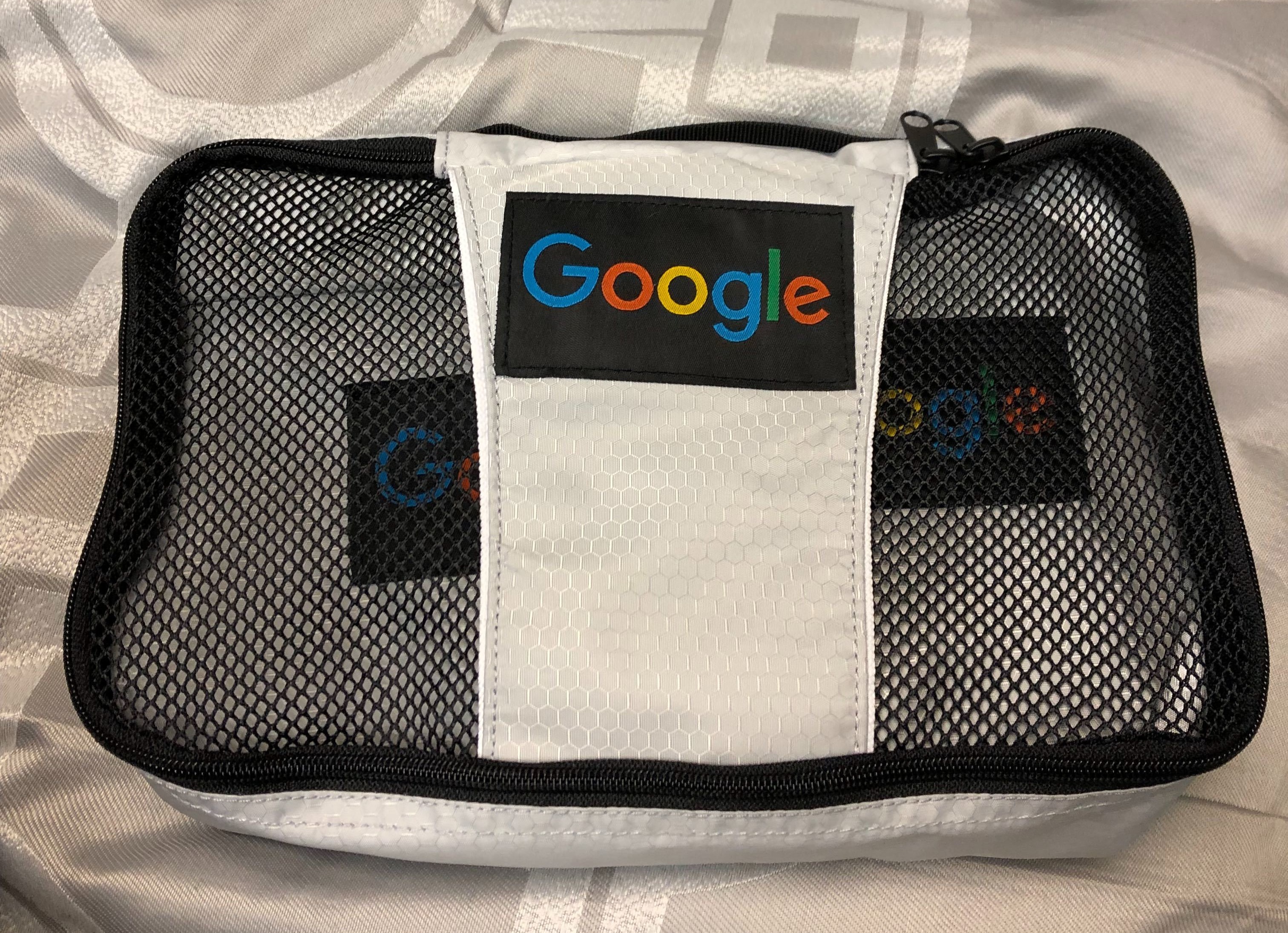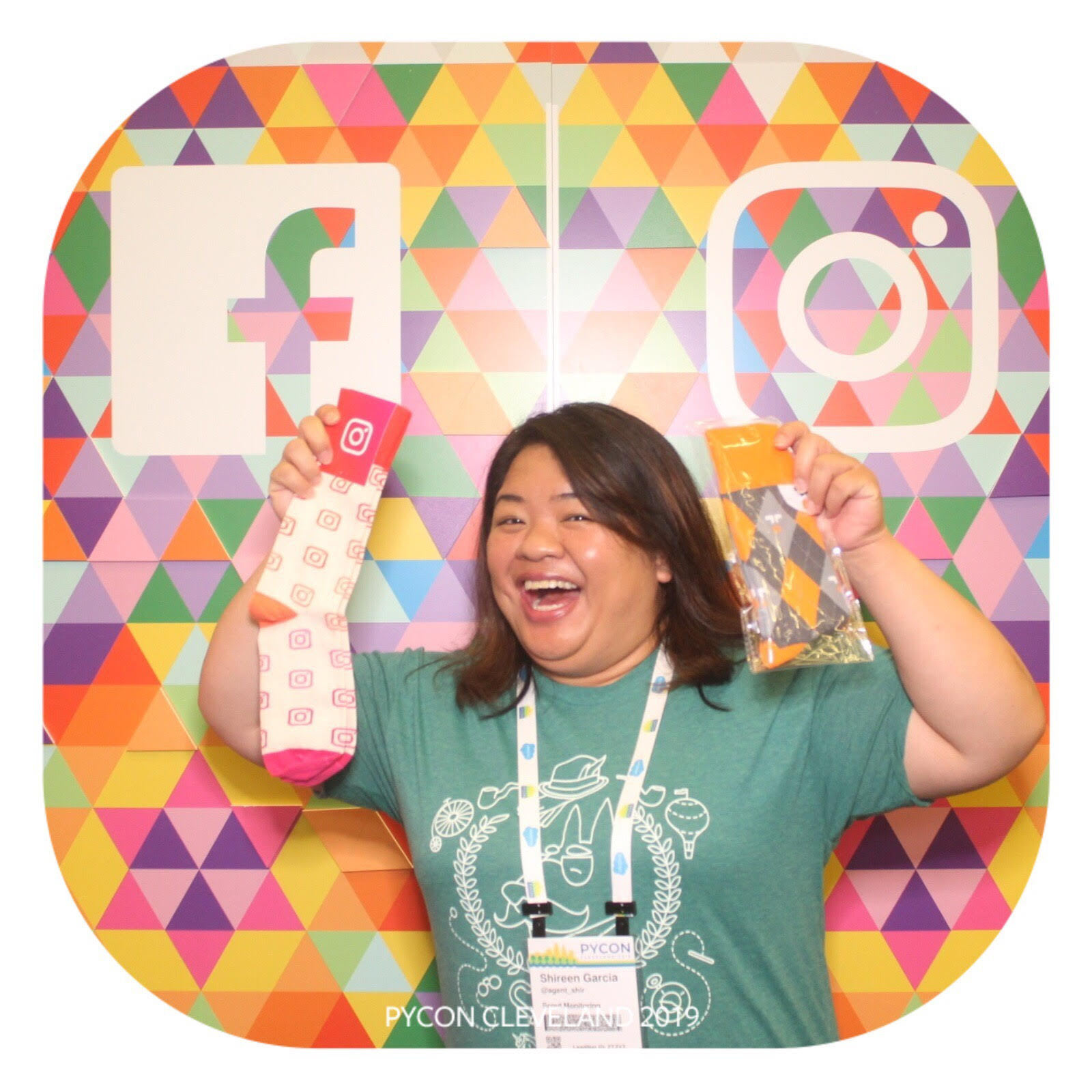 Thanks for the fun, Cleveland! We look forward to seeing everyone at the next conference. We'll see you at PyCon JP 2019 in Tokyo this September - let us know if you'll be there, as we'll have our entire Tokyo-based team on-site. Beyond that, does anyone have any ideas for some fun things to do in Pittsburgh in 2020? Let us know on Twitter or hit us up at support@scoutapm.com.