Scout in London for Meet-up and Code Elixir LDN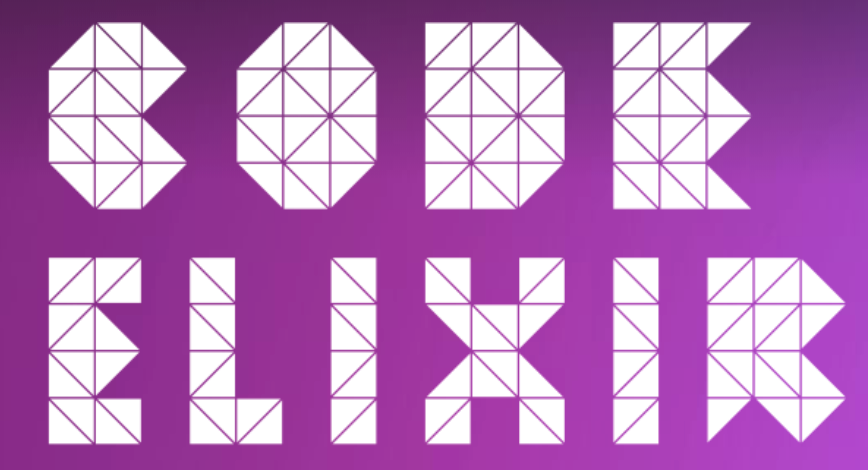 Some of the Scout members travelled from Tokyo to Ireland via boats and trains… and no planes! On day 18 of the 20 day adventure, we had our first London drink-up! We hosted the event at Guy Ritchie's old pub called The Punchbowl.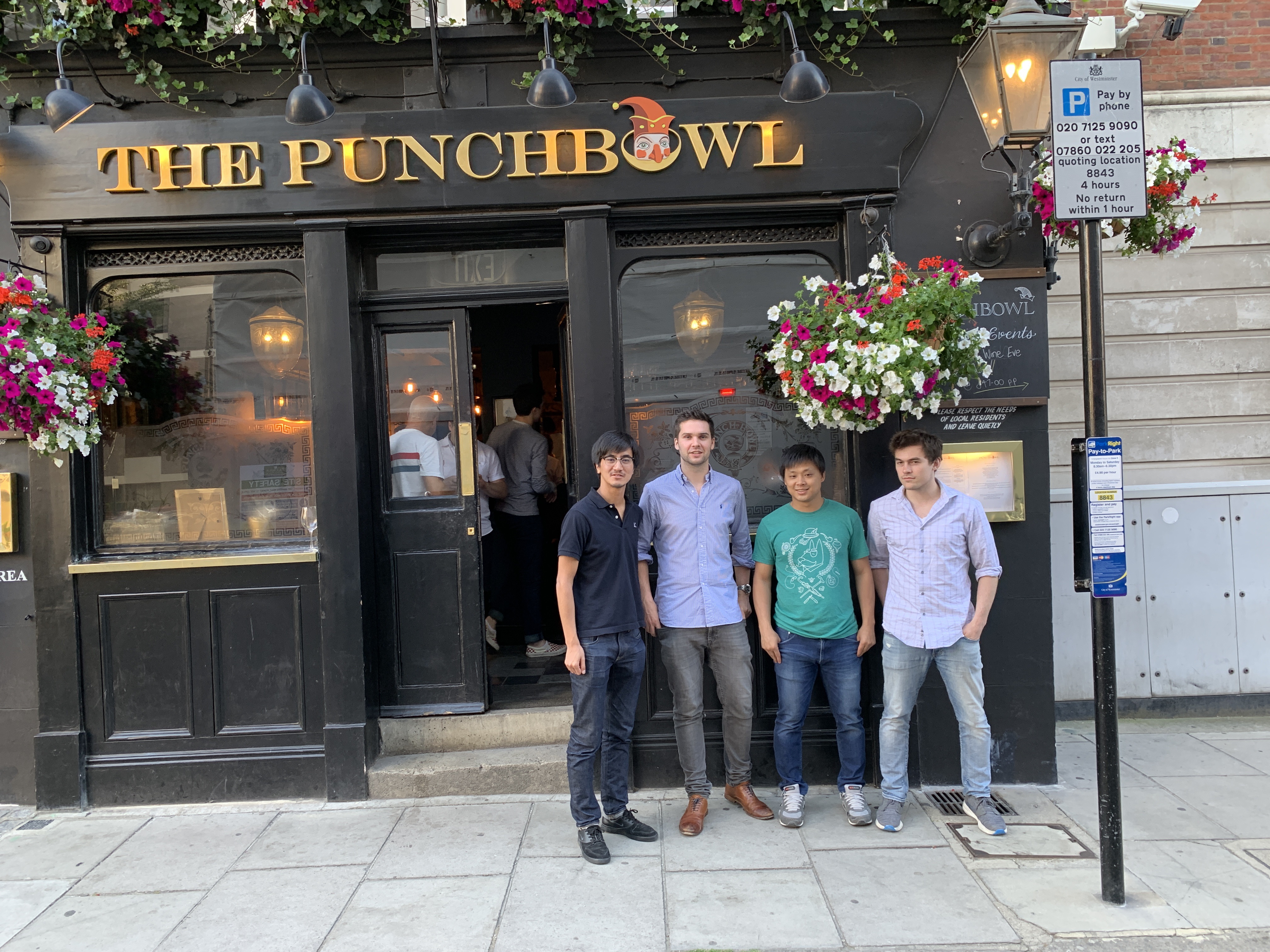 We were able to meet up with James Whelton, co-founder of CoderDojo. Being a close friend, James attended the "Ditch the Relic" ski event back in February. We were able to catch up with him on his new projects and his recently discovered infatuation with Japan! We also fielded questions like "That trip sound insane… are you insane?" and "Why would you do this to yourself?" (The trip was amazing with many great adventures!).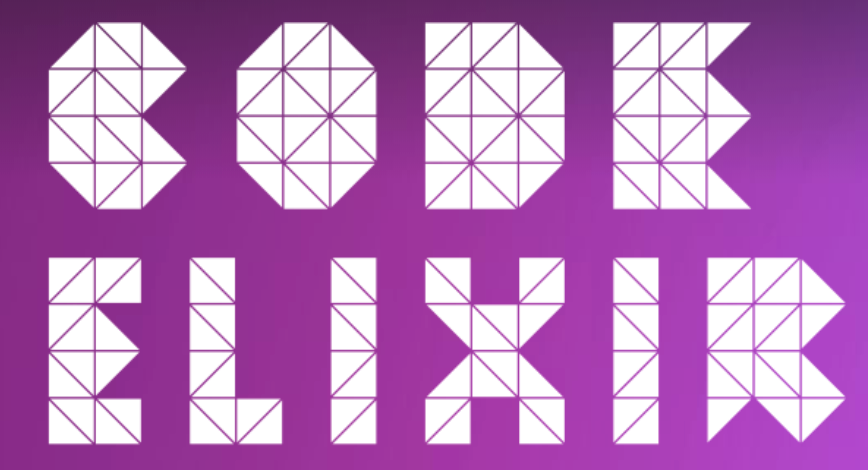 We had a great time catching up with people in London! If you are based in London and you missed out on drinks with us, don't you worry! Scout will be in London again on July 18th sponsoring Code Elixir LDN! We'll be there to learn and chat about the Elixir community in London. That evening we'll be hosting another drink up! Please send an email to support@scoutapp.com for details!