Scout sponsors RubyConf Taiwan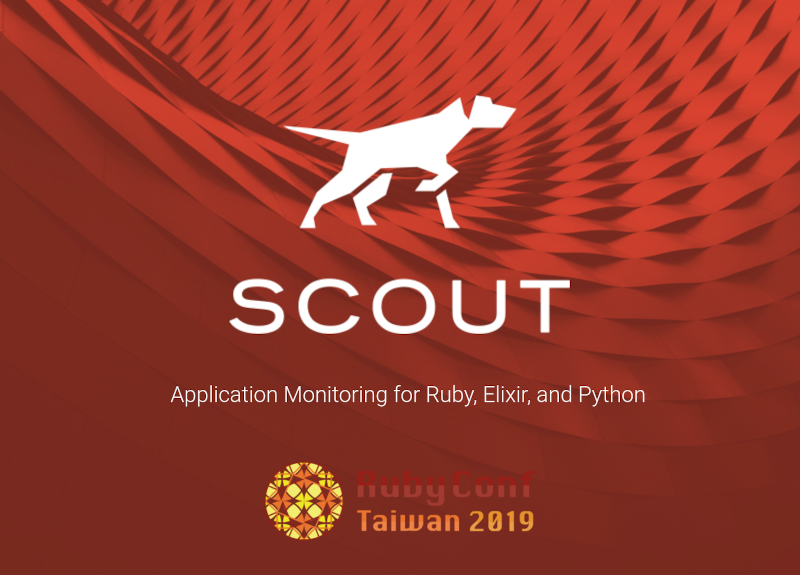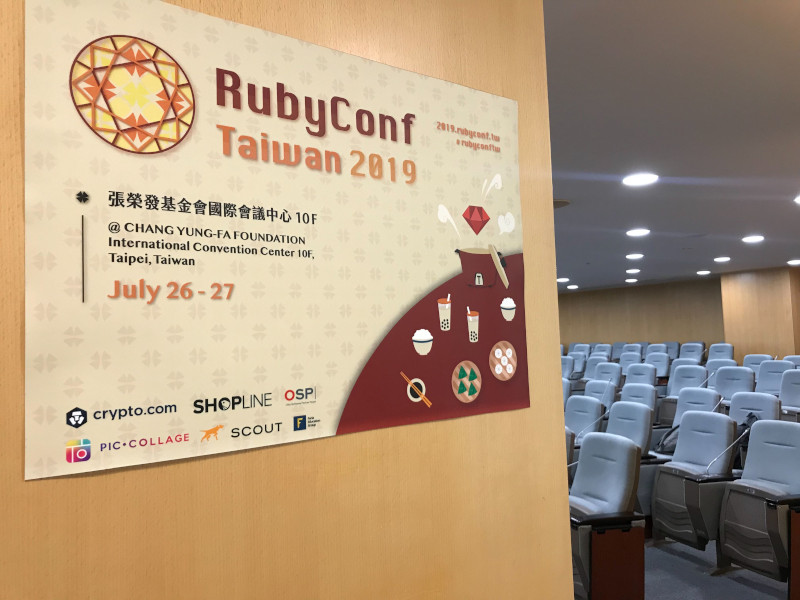 Some members of the Tokyo Scout team travelled to Taipei last week to take part in RubyConf Taiwan. It was the first time that Scout has sponsored this event, so we were very excited to be invited to take part!
During the conference we had the opportunity to speak with many interesting developers from all over Taiwan and Asia. It was a fantastic opportunity to show Scout in a new environment and to make connections with Ruby developers from all across Asia.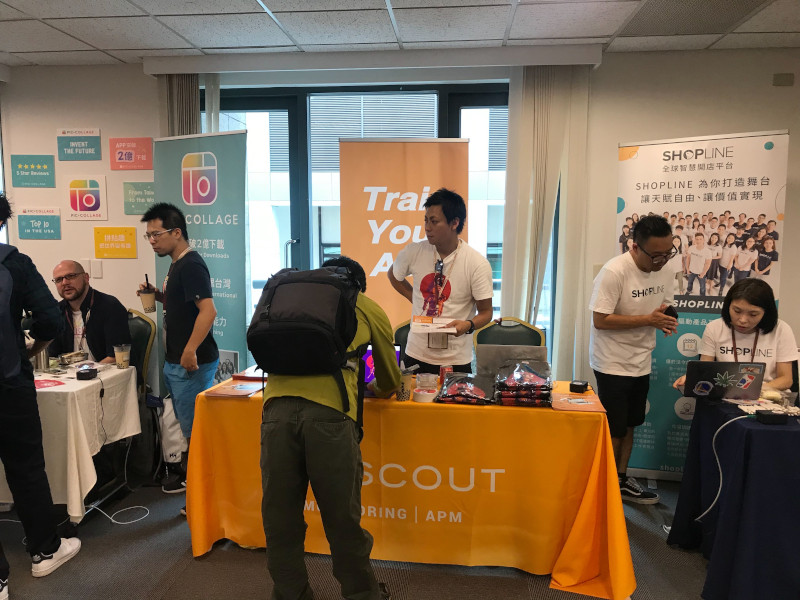 The main keynote of the conference was delivered by non other than Yukihiro Matsumoto (Matz), the creator or Ruby. Matz gave an interesting overview of what we can look forward to in the next version of Ruby. Another notable highlight of the conference was the fascinating talk, "The Journey to One Million" by Samuel Williams.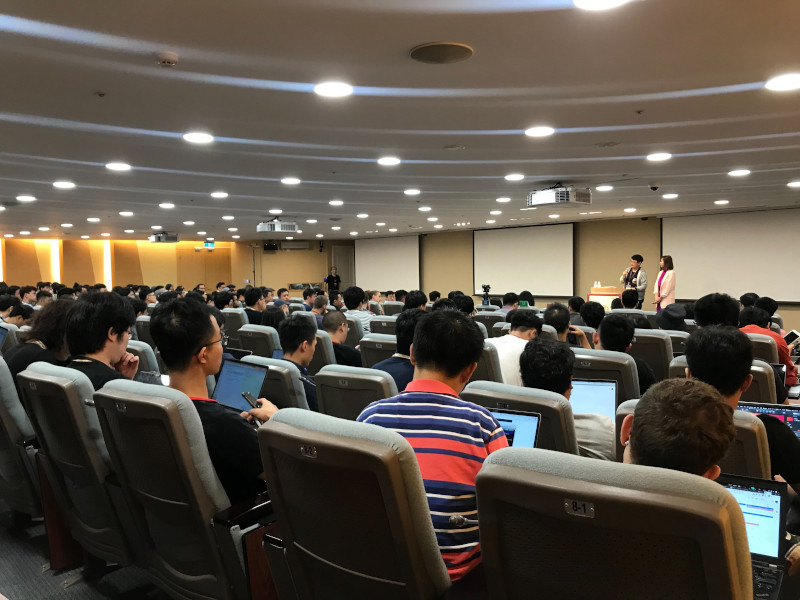 Taipei itself is a beautiful, vibrant city, and we look forward to sponsoring more events like this future and building new partnerships!