 Careers at Scout APM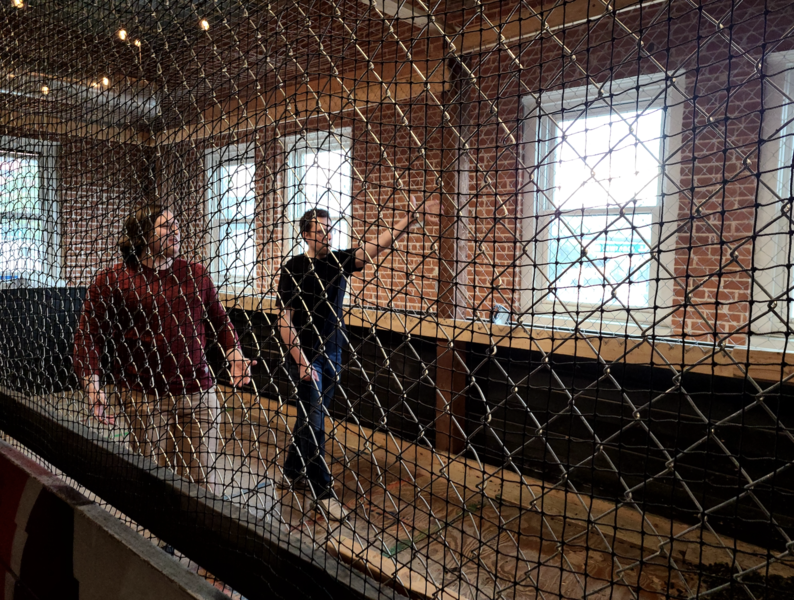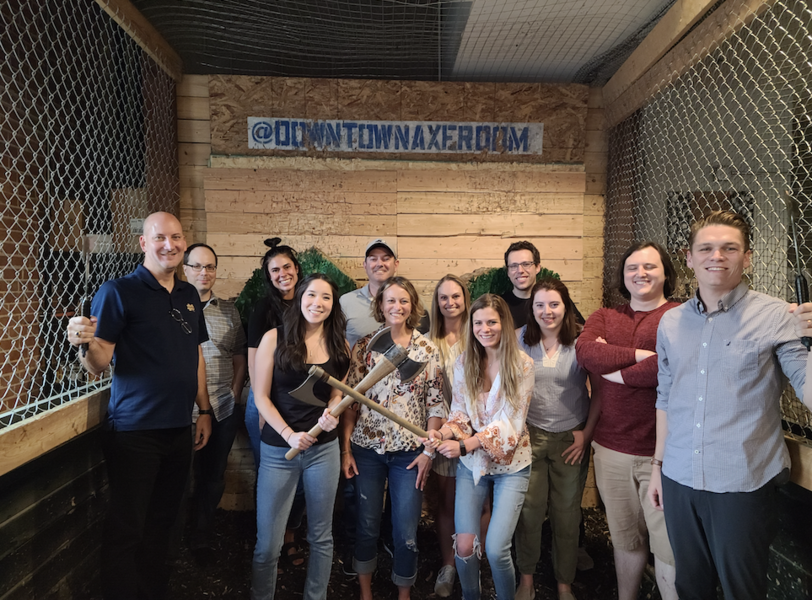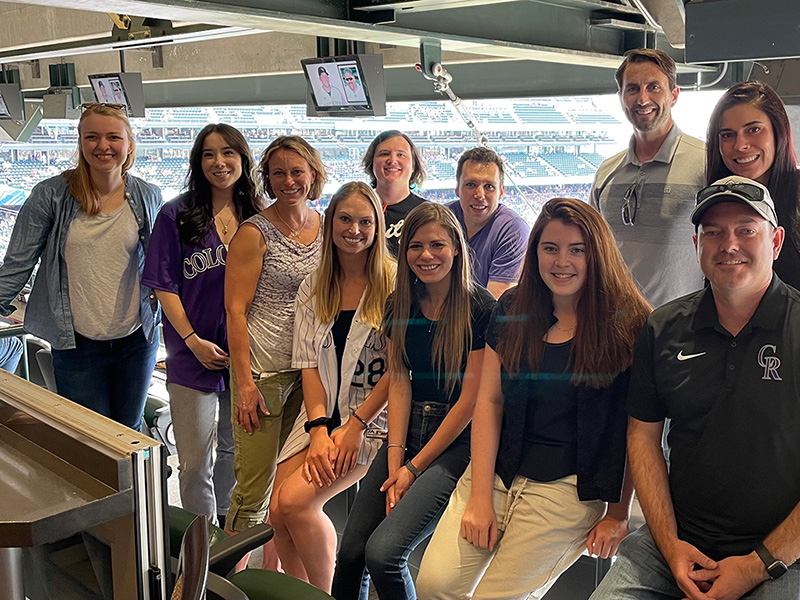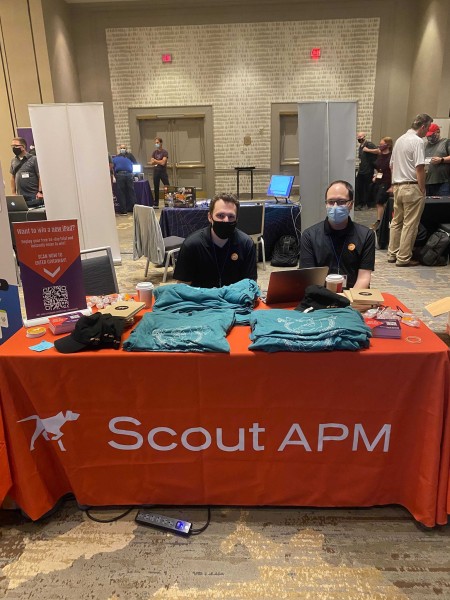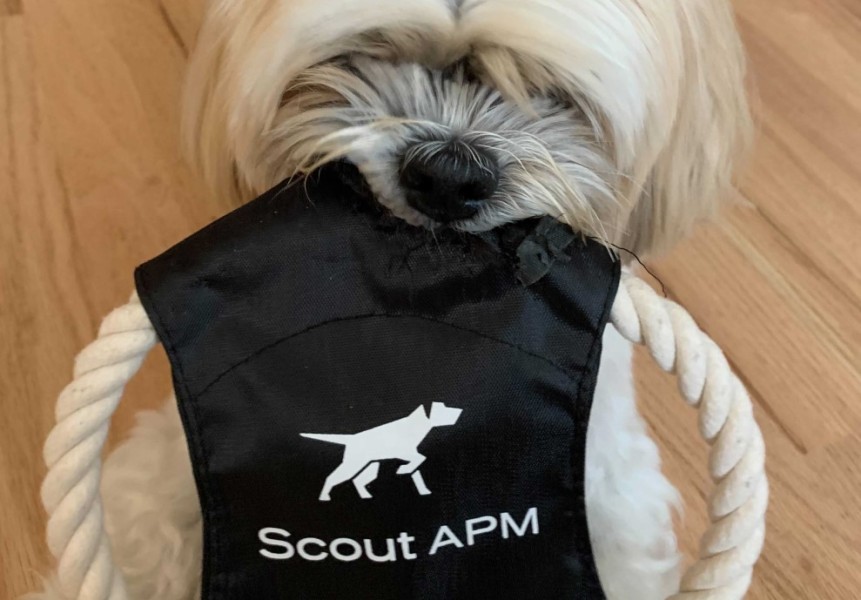 Our Values
Respect
We practice humility and kindness to cultivate a positive working environment.

We treat each other with respect. We value a diversity of ideas, perspectives, and experiences.

We seek to deeply understand and fully appreciate each other.
Accountability
We own the outcome in both success and failure.

We trust each other to do our best work. We take pride in what we do.

We proactively point out where we are off track, and can count on our team to help us recover.
Transparency
We communicate with honesty, clarity, and candor.

We share information openly to improve our collaboration and results.

We set clear and measurable goals and expectations to ensure alignment across teams.
Continuous Learning
We value the data and insights derived from intentional experimentation.

We give candid and constructive feedback, and we use failure as an opportunity to learn and improve.

We seek to continuously learn about our clients' needs, and the evolving tech landscape they are a part of.
People and Community Focused
We value people. We invest in our colleagues, our partners, our developer communities, and our clients.

We prioritize community input and collaboration to improve and accelerate our work.

We take care of each other.
Respect
•
Accountability
•
Transparency
•
Continuous Learning
•
People and Community Focused