Heroku vs. Scout Direct
We will match your Heroku plan price and reduce your monthly bill by 10%
Why switch from Heroku to a Scout direct account?
Unlimited Apps Supported with a Single Login
Database monitoring included
Option for Live Onboarding
Save 10%!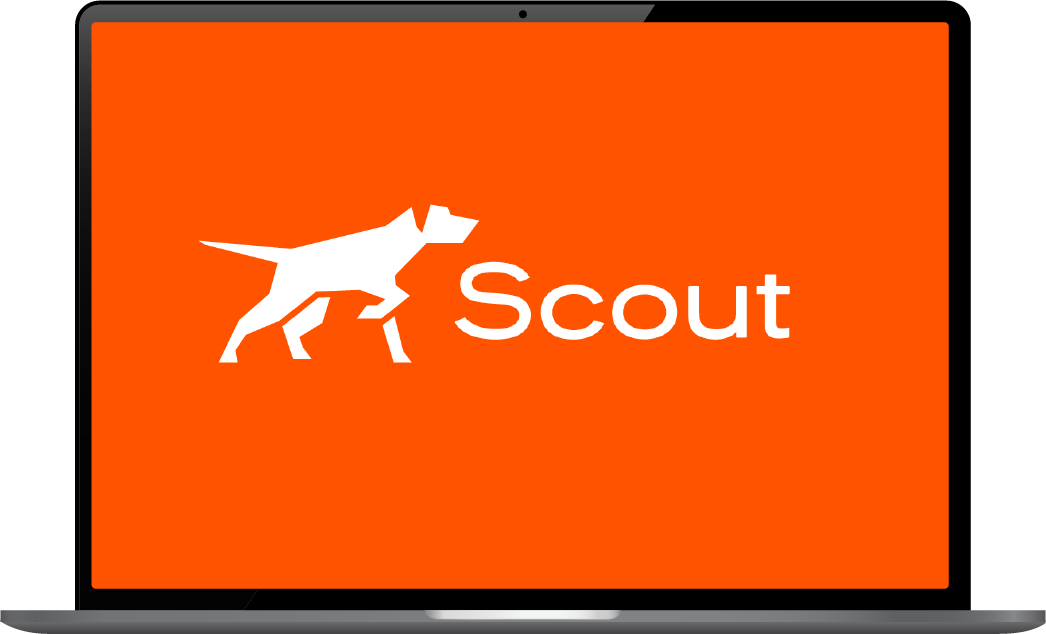 Set up your Scout Direct account in a few simple steps!
Complete the form on the left with a different email address than the email on your existing Heroku account.
A follow-up email will be sent to you with quick and easy instructions on how to change the Scout key in your application code.
Once you select your new Scout Direct plan, you'll gain access the same Scout features at a 10% savings!
Database Monitoring Included
The database is an essential component of any application ecosystem. Scout helps to analyze database query performance and also shares insight on the execution of individual queries. These two types of information together help to identify issues and performance bottlenecks in the database. By leveraging this feature, you can identify problems like capacity overload quickly. These valuable database insights are included with every Scout plan, so switch to a Scout direct account for instant access.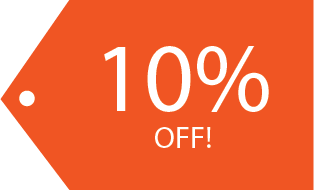 Want to claim your 10% discount?
Scout is offering 10% off your Heroku price when you migrate to a direct account. Fill out the form above to claim your discount!