Observability for Node.js
Understand your multi-layer applications in depth.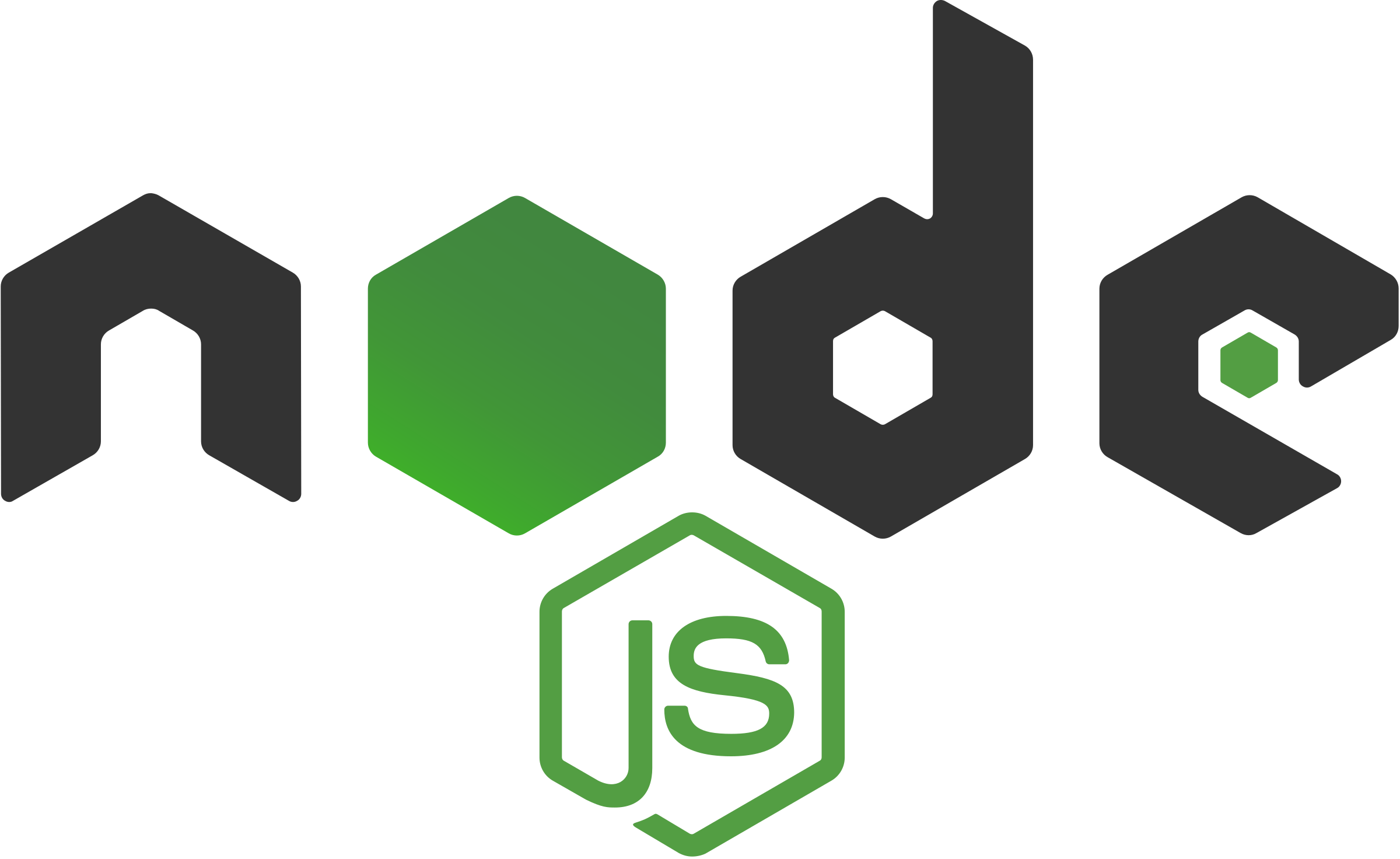 Node.js is a free, open-source server environment many programmers use to build their applications. In order to keep users coming back for more, software developers need to know exactly what's going on in their applications. That's where observability comes into play.
Observability can help you understand your multi-layer applications in depth. What's slow, broken, or in need of maintenance? Observability allows your whole team to optimize bandwidth by easily seeing not only know when a problem is occurring but why.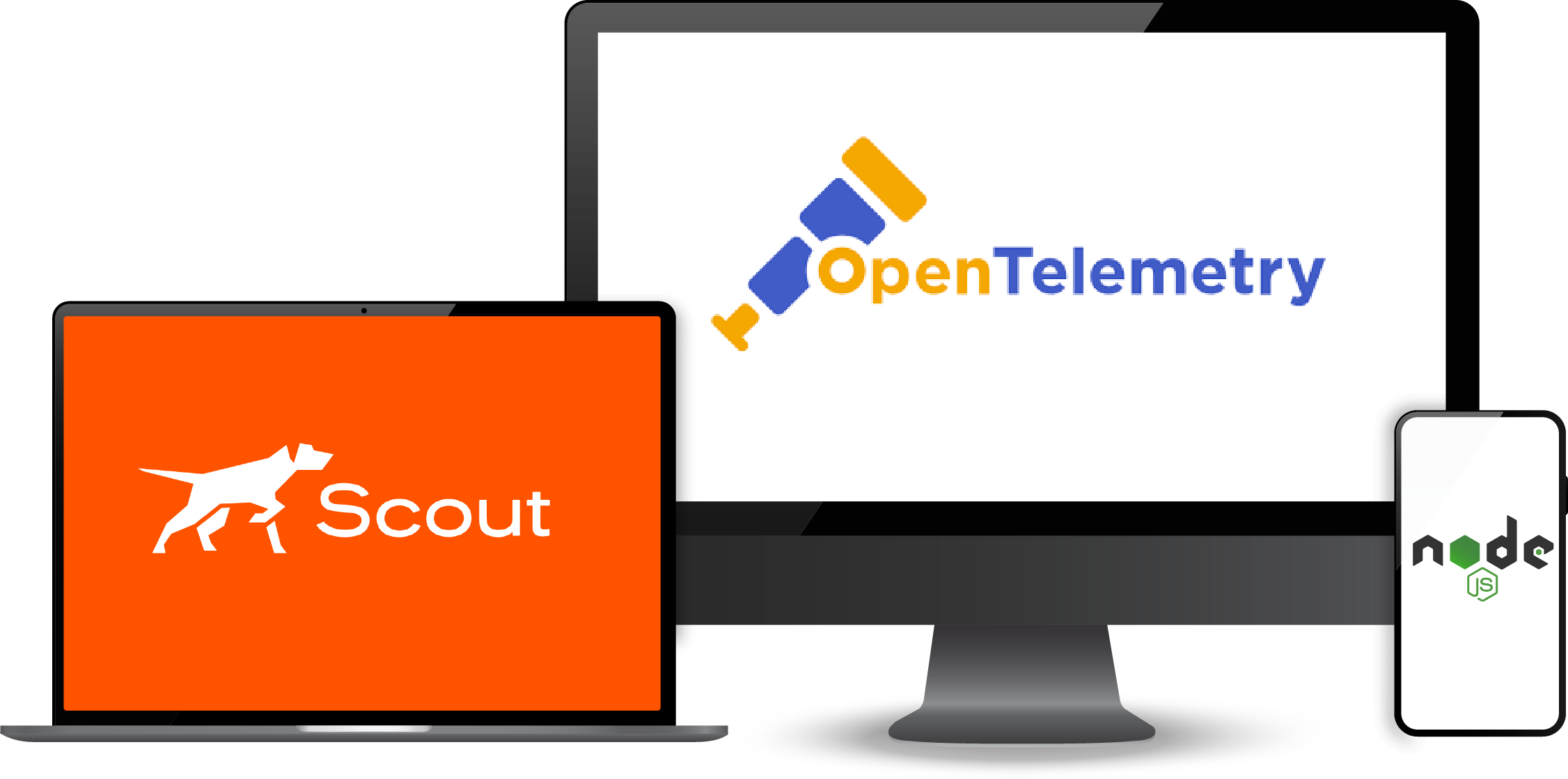 Track traces from browser and mobile devices on the front-end with back-end Node.js traces to get a complete picture of your app's performance. Scout supports the OpenTelemetry API and SDK for server side Node.js as well as front-end Javascript.
Full-Stack Observability with Scout
Scout's full-stack observability product is right around the corner, and we're looking for Node.js developers to beta test it! Are you interested in helping Scout fine-tune their new observability tool while at the same time getting the metrics and data you need to run a successful application?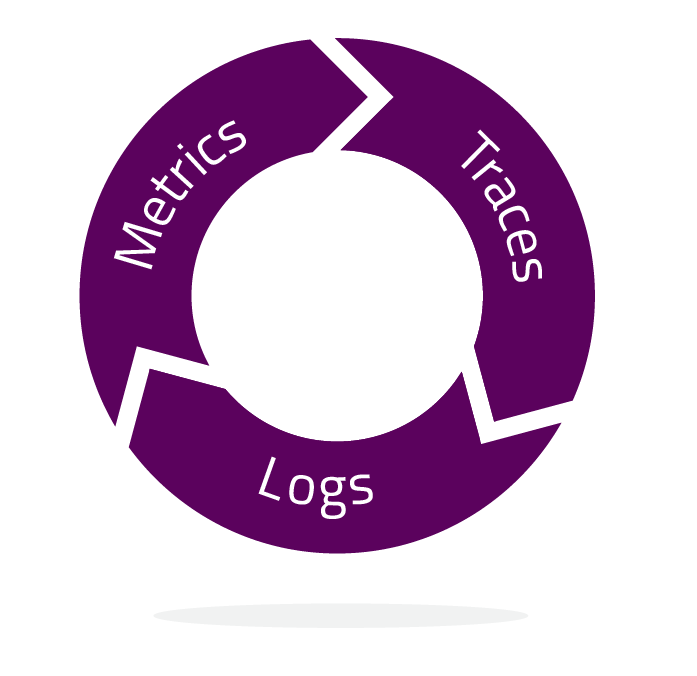 Start your free 14-day trial today.
No credit card needed.