It's Official, Scout is SOC 2 Certified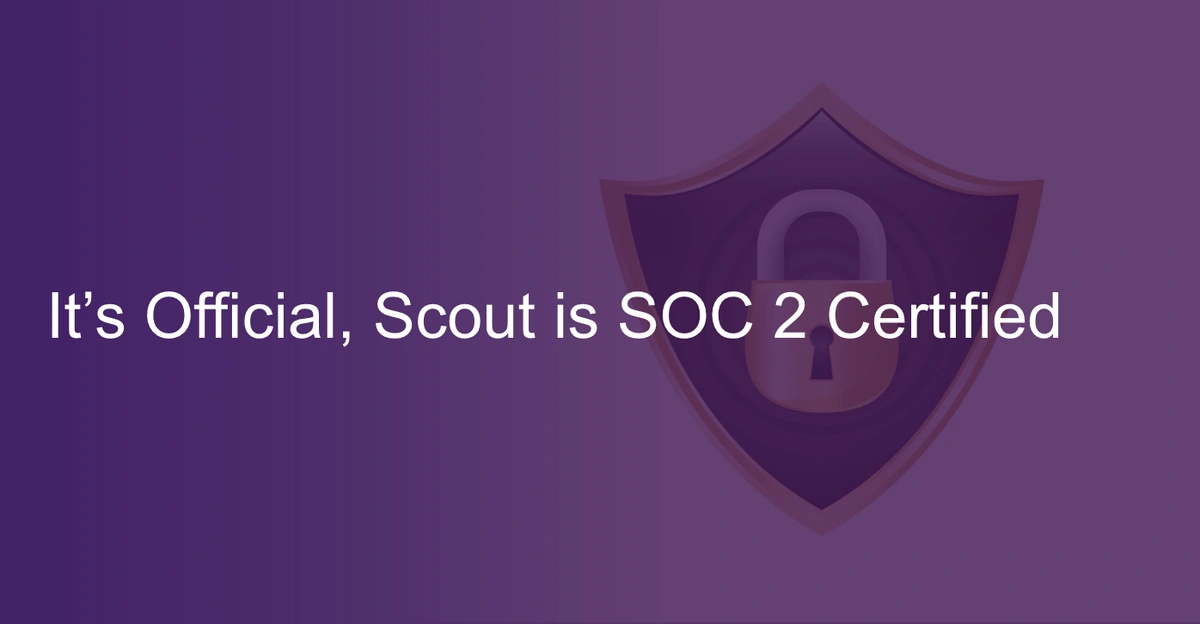 Valued customers, friends, and Scout APM users:
Our goal has always been to provide you with the peace of mind of knowing your systems are healthy and serving your customers as expected. While security has always been paramount to us, we've recently made it official. We are thrilled to share with you a recent significant achievement for our team and those who trust us with their data. After many months of hard work, we have obtained our SOC 2 certification!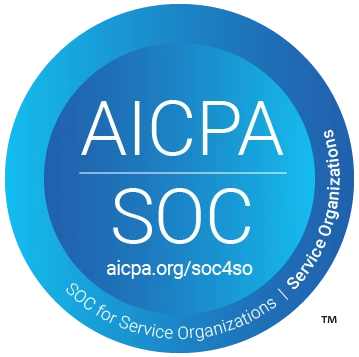 What is SOC 2, you ask?
SOC 2 (System and Organization Controls 2) is a widely recognized standard for assessing data security and privacy as defined by the American Institute of Certified Public Accountants. We have a high bar for protecting our customers and maintaining their trust, and this certification demonstrates our ongoing commitment to safeguarding your valuable information.
The Benefits of SOC 2 Certification:
SOC 2 certification brings numerous benefits, not only for us but also for you! You already trusted us with your data, and now you can rest easy that this is a paramount concern for us. SOC 2 compliance ensures that we mitigate risks and maintain enhanced security measures so that your information remains safe and secure.
Additionally, enhanced security practices are a common requirement for our customers when evaluating potential partners. In the past, you may have had to go through a security audit with our team to assess the level of security of our platforms. Now, it's as simple as checking a box with confidence that we're held to the rigorous standards set by the SOC 2 requirements.
Our Continued Commitment to Data Security:
Rest assured that this is not the end of our journey; it is just the beginning. We are committed to upholding the highest standards of data security and maintaining compliance with SOC 2 specifications. We will participate in continued audits and assessments to verify that we meet and exceed the standards set. Your trust in our services is not taken lightly, and we are driven to continue to improve and stay ahead of the ever-advancing security standards for SaaS providers.
A Big Thank You:
We are immensely proud of this achievement and couldn't have done it without you. Our customers' support and trust have been invaluable to this accomplishment. As we continue to enhance and develop our platforms, we promise to keep you up to speed along the way.
If you have any questions or concerns about data security, please don't hesitate to reach out to us at security@scoutapm.com. We are here to answer any questions you may have.
Once again, thank you for your unwavering support. We look forward to serving you with even greater confidence and security in the future!
Warmest regards,
The Scout APM team