Meet our New VP Ops!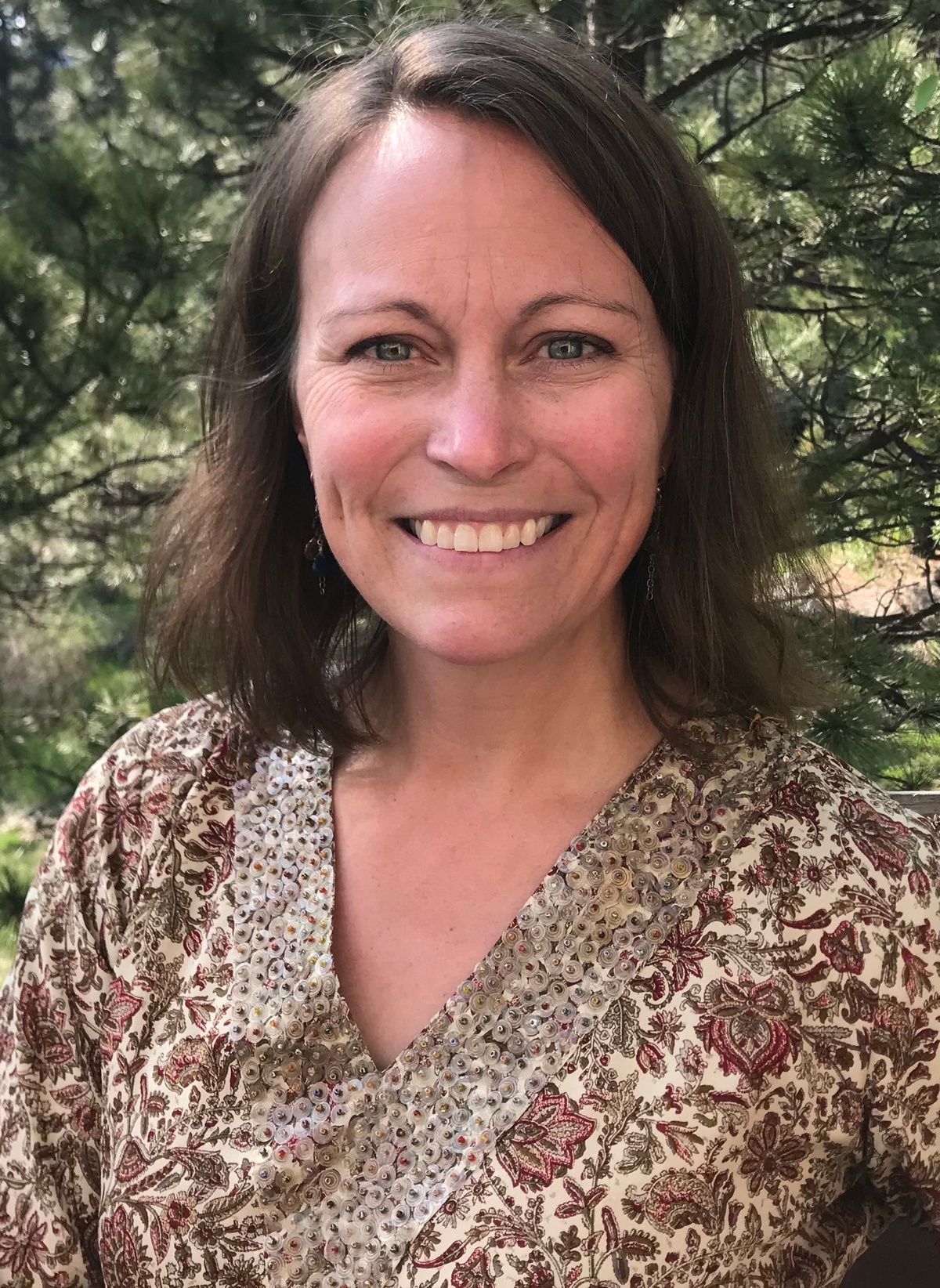 Scout APM is excited to welcome Angie O'Keefe to the team. Angie recently joined the company as VP Operations and will be leading Scout's efforts to build a world-class customer success organization while also putting in place a strong operational foundation to support future growth.
Angie brings 10 years of operating experience across private, high-growth SaaS companies. She was most recently VP Business Operations for Quantum Metric, a data analytics and AI software company. Angie also spent four years as an Operating Executive at K1 Investment Management. While working to implement proven growth strategies across multiple SaaS companies, Angie led strategic projects for Axcient, a cloud data protection, and business continuity company, integrated six acquisitions and led customer success initiatives at Core Security and Certent, and served as interim VP Sales of Nexonia. Angie began her career on Wall Street before moving into sales and corporate development roles at global media enterprises.
"Angie has an enviable track record of success. She brings a broad background working with high-growth technology companies and specifically in scaling capital-efficient, industry-leading SaaS companies. Her experience bridges customer success and go-to-market strategy. We are thrilled to have her supporting Scout APM's journey to becoming the most trusted performance tool for software developers," said Jason Hable, CEO of Scout APM.
Based in Denver, Colorado, Scout APM empowers software developers to spend their time building products customers love by minimizing the effort required to identify and resolve performance issues. As a leading provider of Application Performance Monitoring (APM) tools, Scout's developer-centric approach pinpoints issues such as memory bloat, N+1 queries, and other abnormalities, enabling customers to quickly resolve performance issues. Learn more at scoutapm.com.