Speakers Announced for SPOTcon 2021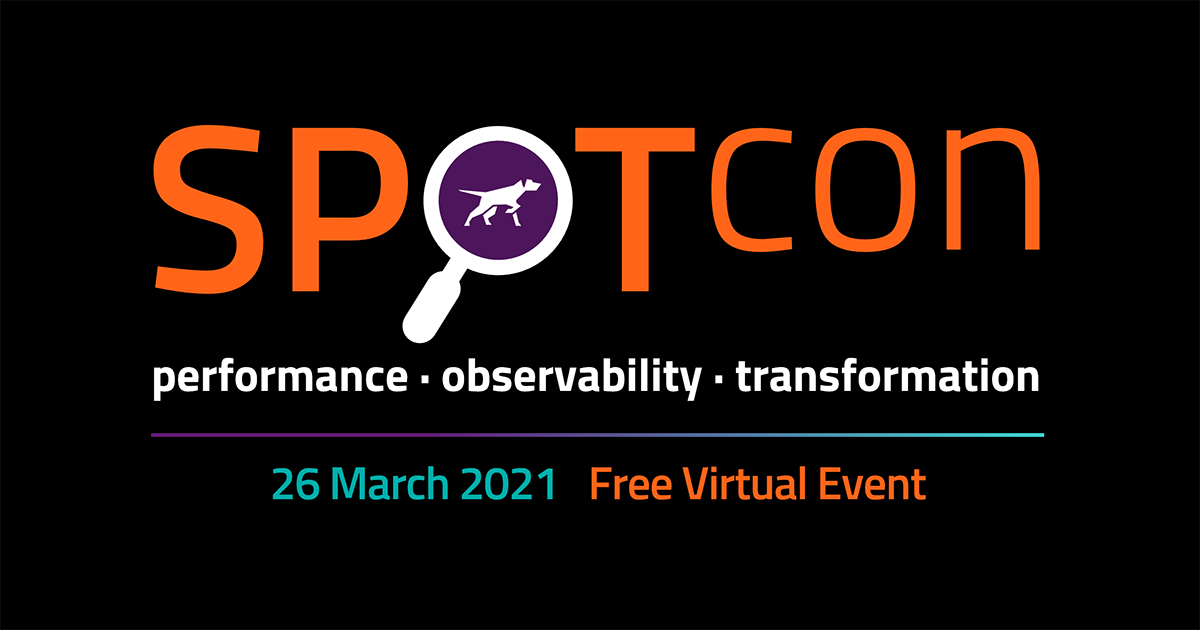 SPOTcon 2021 is the latest digital conference for developers from around the world to meet, engage with, and learn about solutions that drive leading-edge transformation in application development. As Scout APM's first conference, we are focused on creating the best community event for developers by offering informative sessions presented by industry-leading experts. To keep our promise to this mission, we are excited to announce the speakers for SPOTcon 2021.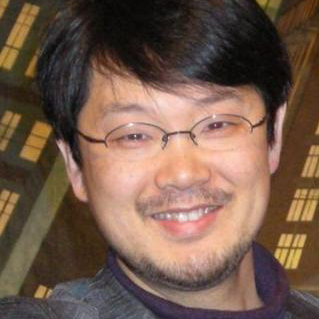 Yukihiro 'Matz' Matsumoto, Creator of the Ruby Programming Language - Opening Keynote Speaker
Matz is a Japanese computer scientist and software programmer best known as the chief designer of the Ruby programming language. Matz released the first version of the Ruby programming language in 1995 and still leads the development of the language's reference implementation, MRI (for Matz's Ruby Interpreter). He has also worked on several open-source products, including cmail, the emacs-based mail user agent, written in emacs lisp.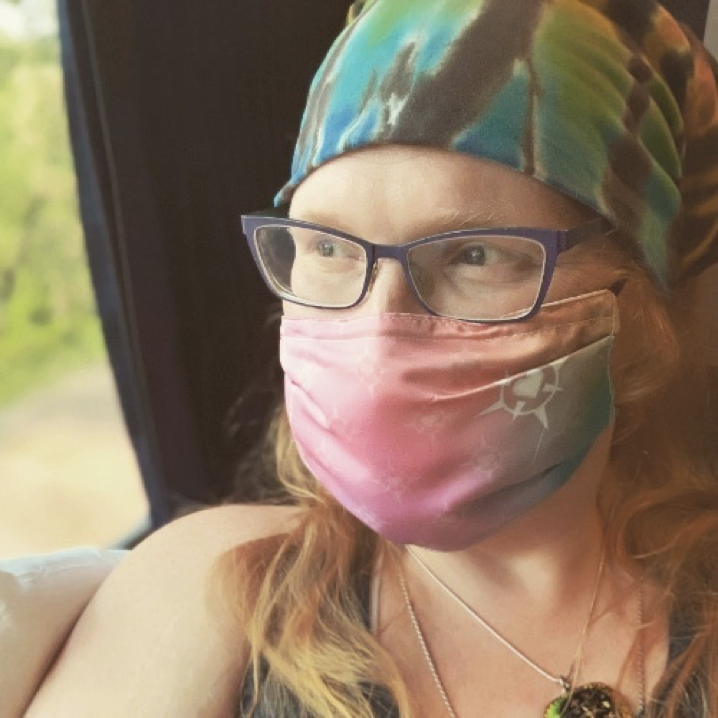 Kerri Miller, GitLab - Headline Speaker
Kerri Miller is a Senior Software Engineer at GitLab with over 20 years of development experience. Kerri is an experienced developer and has led a variety of projects on scales ranging from corner store websites to large national brands at "Internet scale". With years of programming, design, and small team management experience, Kerri's contributions bridge the gap between the hard demands of technology and the soft desires of business and art.
Ken Mugrage, ThoughtWorks - Headline Speaker
Ken is the Principal Technologist for the Office of the CTO at ThoughtWorks. Ken has nearly 3 decades in the industry and has contributed to the success of multiple conferences. In his current role with ThoughtWorks, Ken is working on helping define and communicate global technical strategy, primarily in emerging technology. Ken has a passion for new tech, especially in the areas of platform and ecosystem enabling technologies such as 5g, IOT, edge computing, and similar.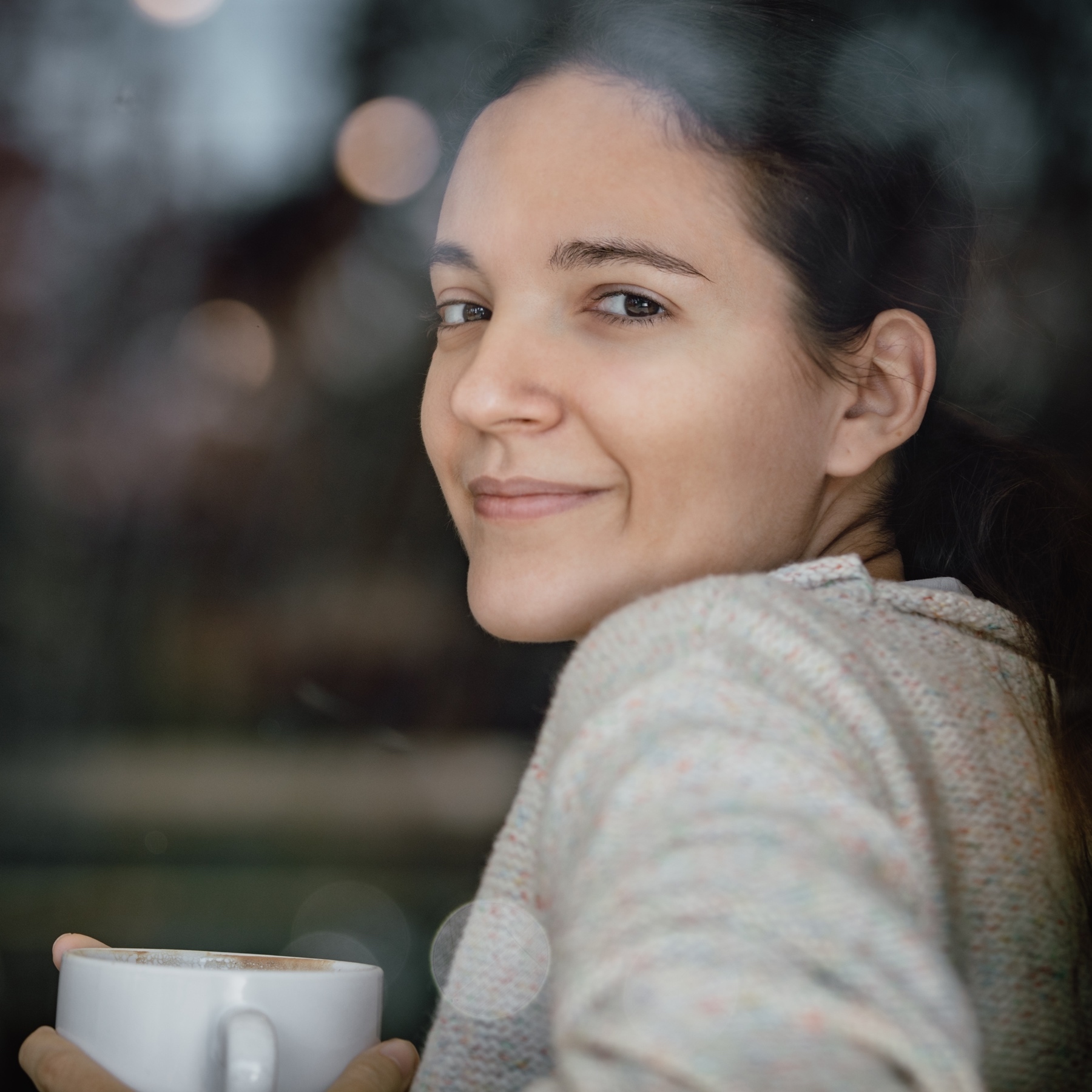 Quintessence Anx

, PagerDuty - Headline Speaker
Quintessence has worked in the IT community for over 10 years, as a database administrator and a DevOps/Cloud/Infrastructure engineer. She was a core contributor to Stark & Wayne's SHIELD project, which adds backup functionality to Cloud Foundry, as well as a technical reviewer for
Learning Go Programming
published by Packt Publishing. Currently, she is a Developer Advocate for PagerDuty, focusing on community engagement related to DevOps. Outside of work, she is a mentor and co-founder of Inclusive Tech Buffalo to help underrepresented minorities in tech launch careers in development.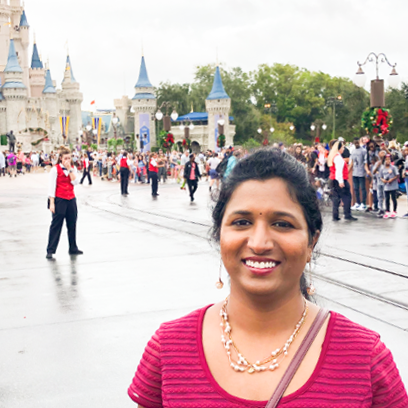 Deepthi Goguri, Intone Networks Inc. - Headline Speaker
Deepthi a SQL Server Database Administrator with 7 years of experience in Administering SQL Servers. She is a Microsoft certified trainer and Microsoft certified professional with an Associate and Expert level Certification on Data Management and Analytics. She is also a Blogger for DBANuggets.com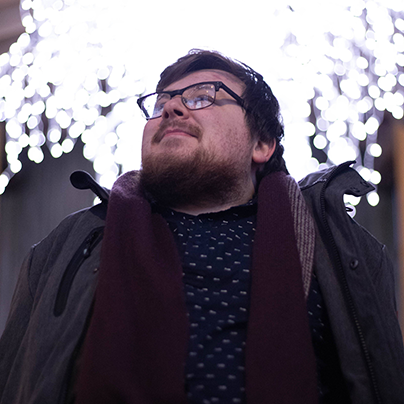 Evan Smith, Solvemate - Headline Speaker
Evan Smith is a Site Reliability Engineer with the remote German company Solvemate and is responsible for managing the infrastructure, CI/CD, incident response and monitoring, as well as promoting a culture of kindness and learning. He's previously spoken for college societies, private company functions and at SRECon on topics such as web security, SRE in general and capacity planning/monitoring.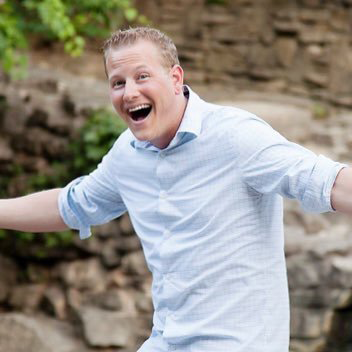 Tim Davis, env0 - Headline Speaker
Tim Davis is the DevOps Advocate for env0. Prior to env0, Tim helped build the Cloud and Developer Advocacy team at VMware. His background is in Infrastructure Operations/Architecture, while always focusing on the
critical applications that run the business. While at VMware, his focus area was on DevOps Process/Procedure, and
CI/CD Process/Tooling.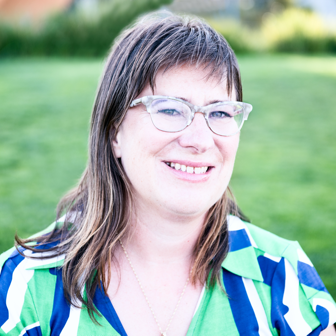 Edith Harbaugh, Founder & CTO of LaunchDarkly - Closing Keynote Speaker
Edith is a leader for software and hardware products from concept to launched multi-million dollar success at both consumer and enterprise startups.
She is also a co-host for To Be Continuous, an Engineer for Harvey Mudd, and spends her free time mentoring, long-distance running, cycling, and pursuing all things nerd.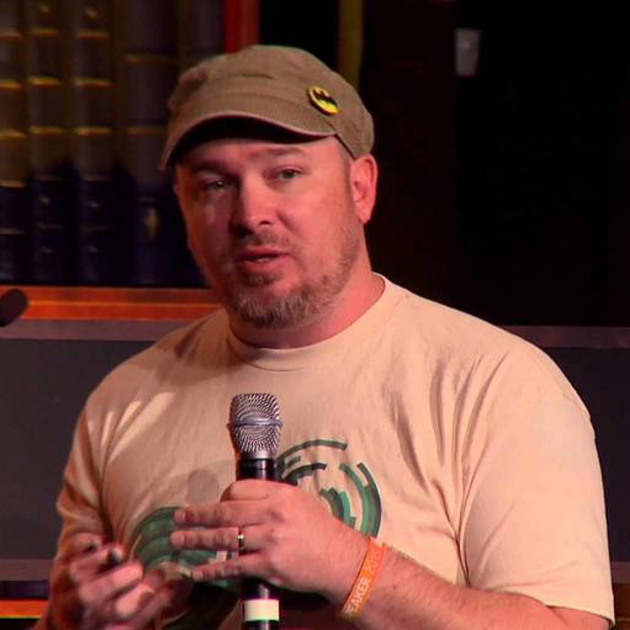 PJ Hagerty, Founder of DevRelate - Conference Host
PJ is the founder of
DevRelate.io
, board member of Open Sourcing Mental Illness (
OSMIhelp.org
), and Senior Developer Advocate at Mattermost. He is an organizer of DevOps Days Buffalo, CodeDaze, and ElixirDaze. Additionally, PJ is a developer, writer, speaker, and musician. He is known to travel the world speaking about programming and the way people think and interact. He is also known for wearing hats.
SPOTcon 2021 is a one-day event dedicated to performance, observability, and transformative insight, and officially kicks off on March 26, 2021. As an added bonus for attendees who register before February 28, Scout APM will donate $5 to the open-source project of your choice. Secure your free seat below or visit our event page for more information.
SPOTcon 2021 Agenda:
| | | |
| --- | --- | --- |
| 8:30 - 9:00 | Registration Check-in/Networking | Open Forum (no speaker) |
| 9:00 - 9:05 | Welcome to SPOTcon 2021 | PJ Hagerty |
| 9:05 - 9:50 | Opening Keynote | Yukihiro 'Matz' Matsumoto |
| 10:00 - 10:40 | Kind Engineering: How to Engineer Kindness | Evan Smith |
| 10:50 - 11:30 | Statistics and Memory Grant Feedback in SQL Server | Deepthi Goguri |
| 11:40 - 12:20 | Bringing Tech-led Business Changes Into Focus | Ken Mugrage |
| 12:20 - 1:35 | LUNCH | BREAK |
| 1:40 - 2:20 | Sensory Friendly Monitoring: Keeping the Noise Down | Quintessence Anx |
| 2:30 - 3:10 | The History of Making Mistakes | Kerri Miller |
| 3:20 - 4:00 | Speeding Up Development with Infrastructure as Code and Dynamic Environments | Tim Davis |
| 4:10 - 4:50 | Closing Keynote | Edith Harbaugh |
| 4:50 - 5:00 | Final Remarks | PJ Hagerty |
*All times in Mountain Standard Time (MST-US)
Grab your free seat!