Learn about Go @ Scout: Denver Go Meetup Tomorrow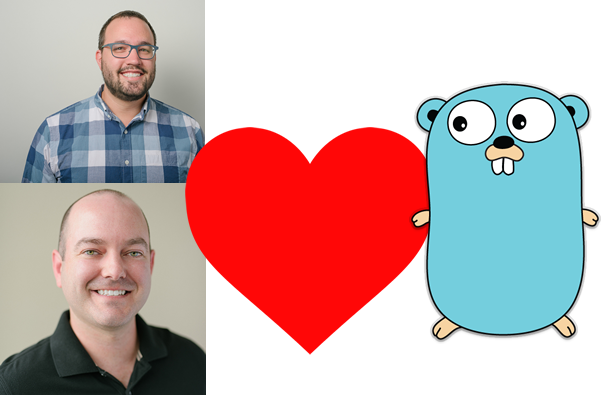 Go has become an increasing part of our stack at Scout. At tomorrow's Denver Gophers Meetup, we'll be delivering two short talks for the price of one:
Dave will be talk about Native Ruby Extensions in Go. Lots of folks are using Ruby and Go together. We'll take about making that marriage smoother.
Chris will talk about our usage of InfluxDB, an open-source distributed timeseries database written in Go. We store tons of metrics: you'll hear our lessons learned.
Hope to see you there!