Scout APM at RubyKaigi 2019

Two weeks ago, the Scout team flew out to Japan to attend and sponsor RubyKaigi 2019. Ruby has a special place in Japanese developers' hearts and RubyKaigi is arguably the most important Ruby event in the world--the creator of Ruby, Yukihiro "Matz" Matsumoto, is Japanese! Japan also has the second largest Ruby communities and we saw attendees from Japan, but also from Europe, the Americas and greater Asia. The event was supported by a wide range of Japanese companies, such as SmartHR--an Japanese online HR service and a happy Scout user, JapanTaxi--Uber hasn't taken over Japan and Cookpad--online recipe sharing community.
RubyKaigi is held in different cities of Japan every year. This year the event was held in Fukuoka--Japan's 7th largest city known for its vibrant nightlife and Hakata-style ramen. Over the 3 days, the event had 1,000 - 2,000 attendees! The Scout team was able to talk to literally hundreds Japanese and international developers. We discussed their pain points, got great feedback, and befriended many developers!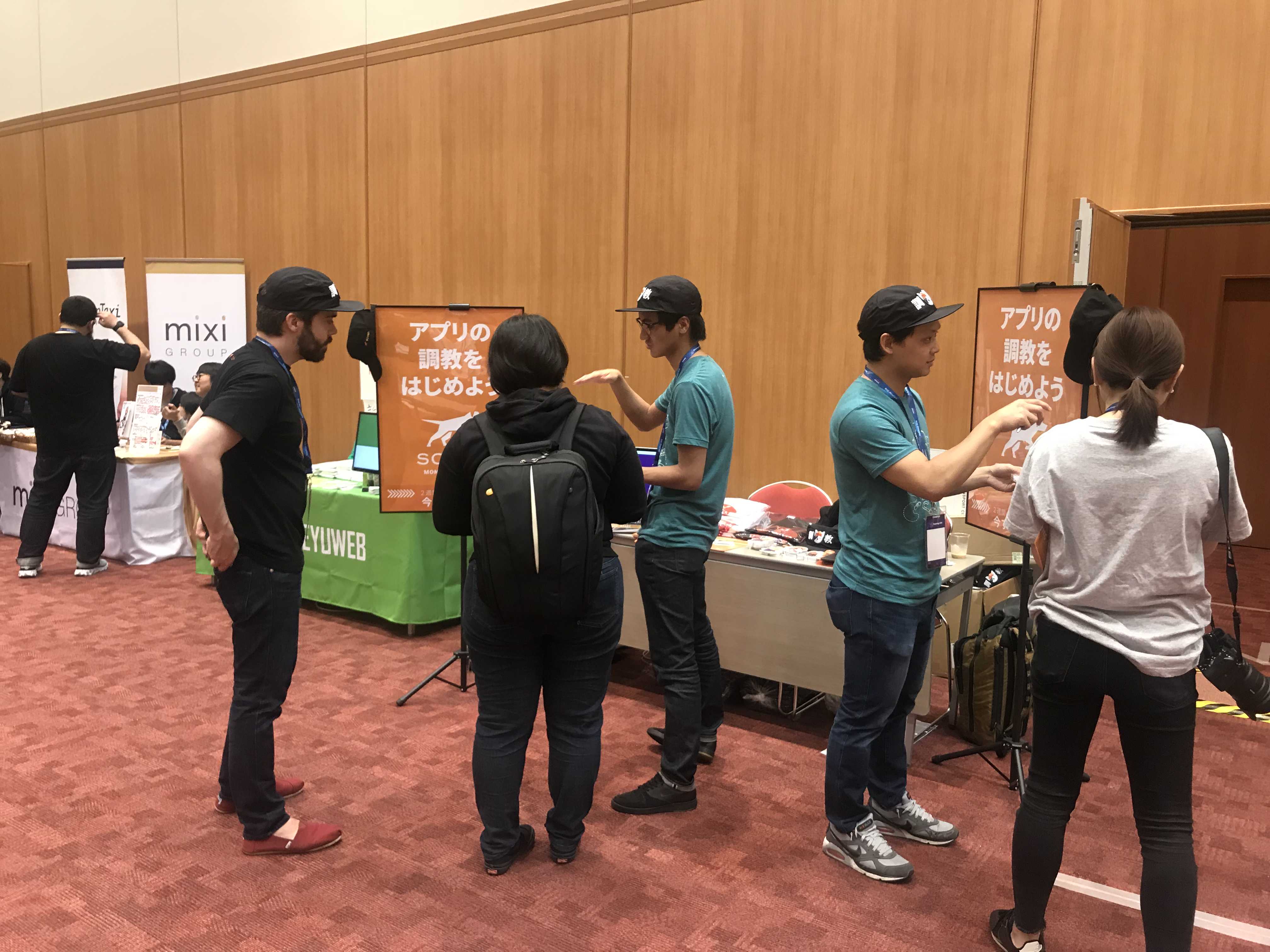 We also took great pride in distributing, arguably, some of our best event swag yet. For RubyKaigi, we added Japan themed swag, including our mascot Doggo in samurai armor and a kimono. We were really glad to see folks like @TalAdam get as excited as we were about our creative contributors.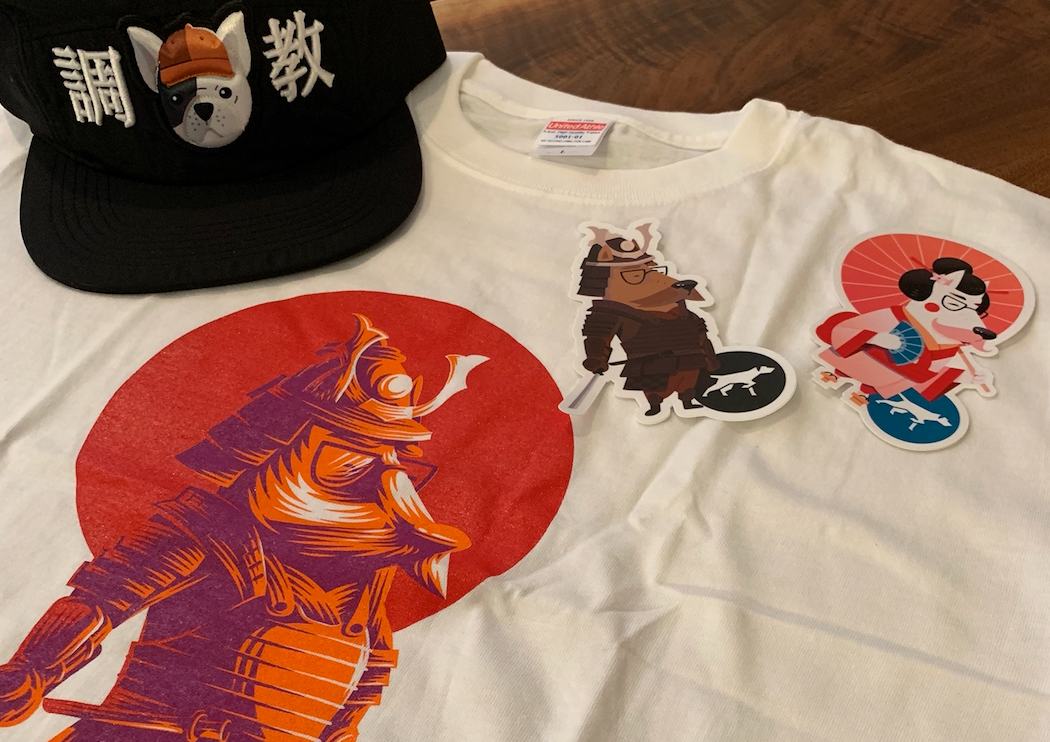 After the first day, Scout hosted a meetup / ping pong tournament. With about 40 attendees (50 total including Scout members), we had some heated battles and good conversations over beers! It was refreshing to see global developers break borders and display their mutual love for beer, coding and ping pong!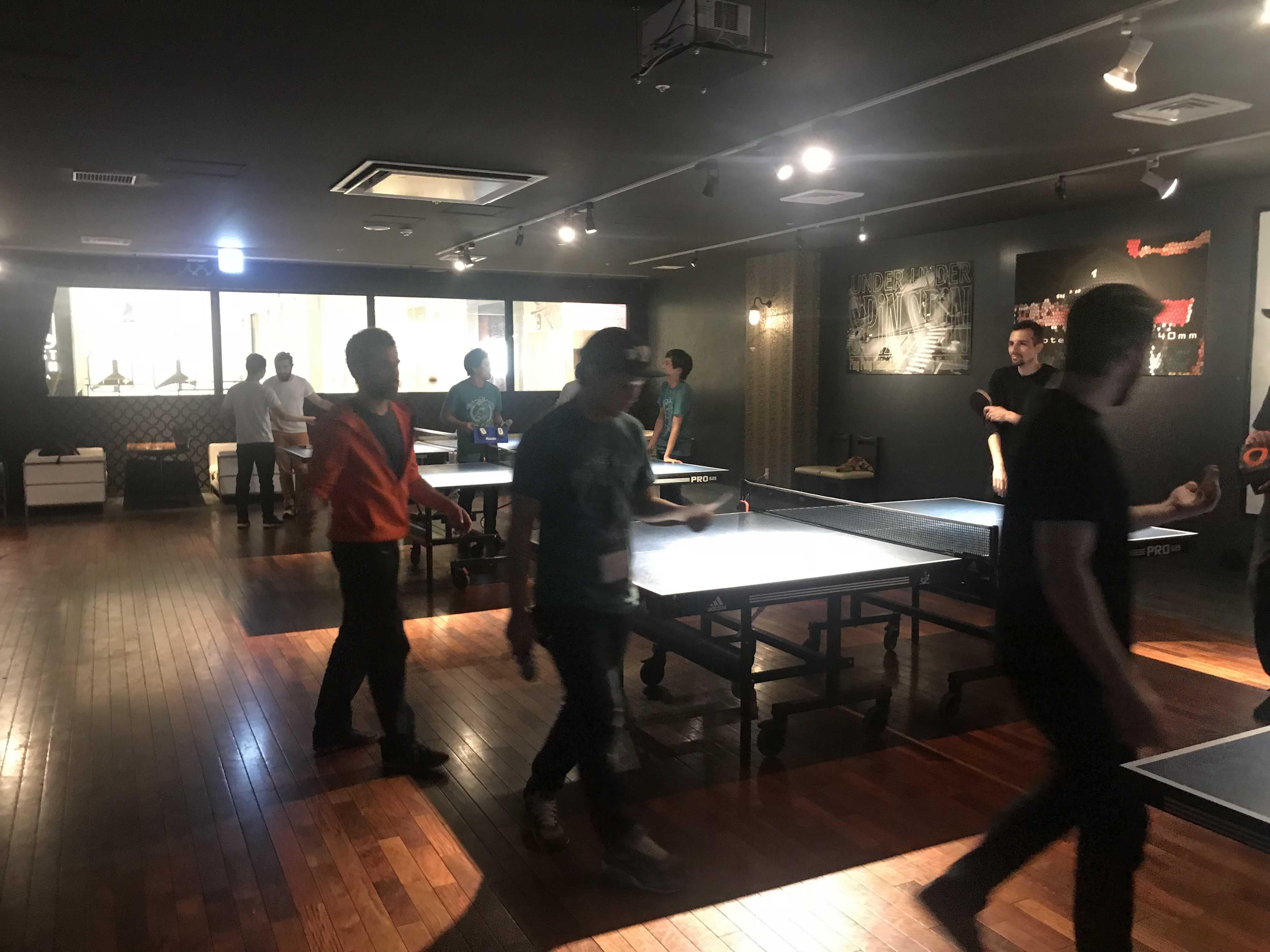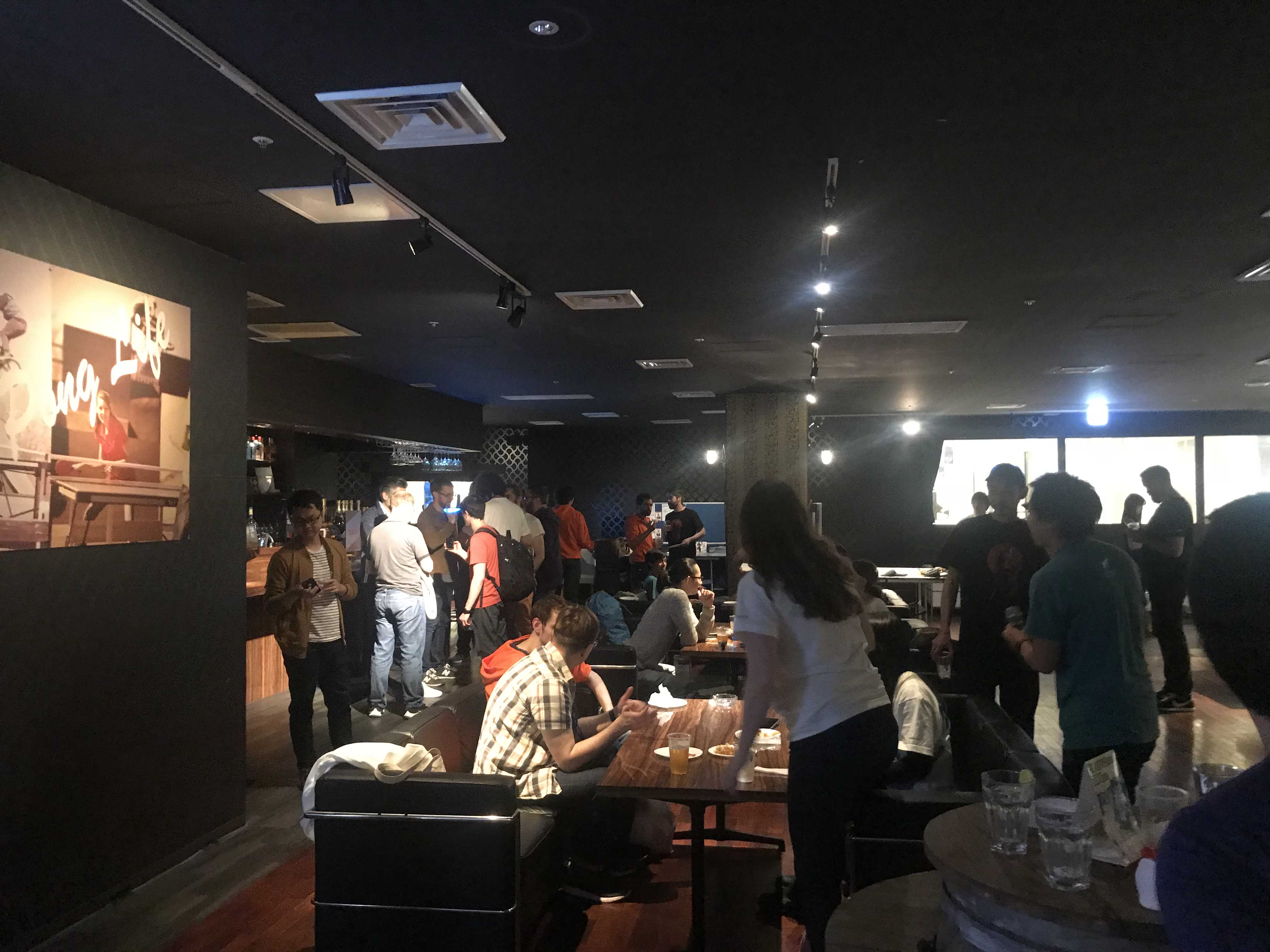 On the second day, one of the developers that stopped by our booth was Matz! There's a saying in the Ruby community, "Matz is nice and so we are nice." Even though our interaction was relatively short, we totally understand why this phrase has become ubiquitous!
Overall, the Scout team had a great experience at RubyKaigi. We have an incredible time getting to know the Japanese community! Special shout out to Caleb, who we befriended at our Ditch the Relic trip back in February! I think Caleb might have won the unofficial ramen eating contest with 4 bowls in a day!